3 Major Problems Student-Parent Portal Resolve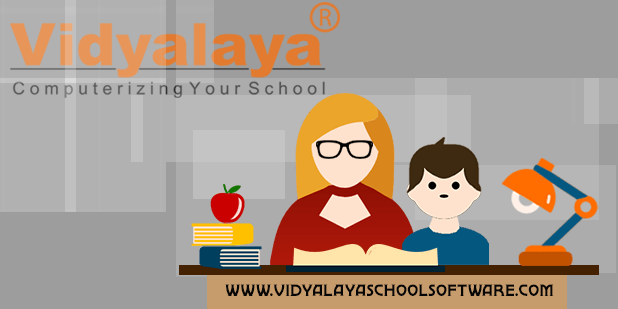 School Management Software is one of the major changes India is witnessing in schooling system and Digital India movement just uplift the usage of School Information System in both rural and urban areas, usage of software to take attendance, collecting fees and what not, almost all the activities are covered with the help of Campus Management Software.
However with the information on student parent portal, schools consider this software very supportive, there are many educational institutes still taking this as an unnecessary add-on in institutes budget. So today I bring you 4 major problems of education Institutes get eliminated or will not face by having a Student-Parent Portal in their educational systems.
Shaky Communication
Many are going to argue that having student-parent portal is not a depending factor for stable communication and yes I would agree with you if I was a decade ago, when strength in schools where not so high, paperwork was also not one of the hectic jobs to do and most schools don't have to communicate regularly to parents to provide their child's performance report. But, today we have a U-turn scenario, parents want to track down each every activity of a child. Stable communication is one of the prior requirement nowadays, and having a School ERP solves this in no time.
Lopsided Updates
To send updates to parents regarding any information about the school, school activities or about behavioral of his/her child schools use notices, circulars, dairy notes for parents etc and that too depend on the factor that student will give that information to his or her parents. After all, we all know how children are, and this leads to the asymmetric information to parents. This may not sound like a trouble, but it may lead to trouble someday. So providing regular updates to parents directly to them counts in one of the factors defining institutes effectivity.
Gathering Fee Payment
Money, this is something which I don't need to explain because after demonetization almost 90% of educational institutes move towards Online Payment Gateway to collect fees of any kind. For, the matter of fact all CBSE schools will accept fees only via digital mode from January 2017 onwards and a reminder of fees and dues can be sent directly to parents with just one clicks with the help of Student-parent portal. So, yes having the software resolve the issue of collecting fees directly, fastly and securely.