The Ultimate School ERP For Modern School
For schools, colleges, universities, training centers, and other educational institutes. It assists institutes to manage all administrative and academic tasks in a single integrated system. Vidyalaya School ERP provides access to appropriate information and functions to all members of the school community, including school Management Administrators, Teaching & Non-Teaching Staff, Students, and Parents. It carries a user-friendly interface, advanced technology to integrate with the school process.
Explore More
Integrated School Solutions To Meet Your Needs
Vidyalaya is a fully integrated Campus ERP to reduce manpower through seamless automation. Vidyalaya school ERP software offers the most intuitive and comprehensive functionality in the market. With over 20 years of experience, a client roster of high-profile schools and colleges. We are proud to lead the way in school management. Now it's time to start operating your school with our solutions.
Vidyalaya offers SMS & Email Integration, Biometric Integration, Tally Integration, Mobile App, Online exam, Virtual Classroom, Online Payment, What's App Integration & Bus Tracking System. Vidyalaya offers flexible support options for customers of all sizes. These support options provide you with the best available expertise to increase your productivity, reduce your business cost, and accelerate your processes.
Explore More
Best School ERP With
Proven Customer Experience
Support When You Need
Customize Your Own School ERP
Choose What You Want
Best Educational ERP With
School App, Parent App & Management App
The Ultimate School ERP With Mobile App For Modern School System
Vidyalaya school ERP App is now available with smarter technology to connect parents, students, and teachers. This school app offers the latest communication features on your mobile. It keeps parents and students updated all-time with the latest circular, news, fees, attendance, classwork, homework, and other school stuff. Quick and easy-to-use app that saves time, reduces revenue, and provides a quick result.
Read More
What's New?
Find Latest Technology News, Blogs & More.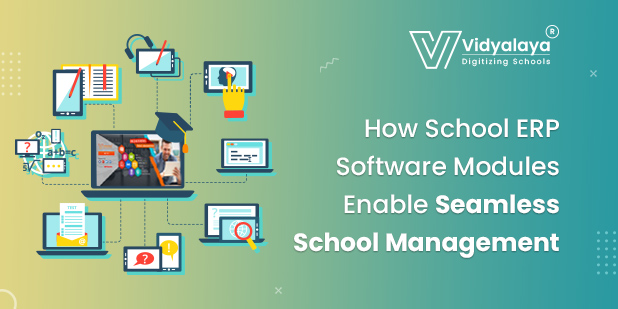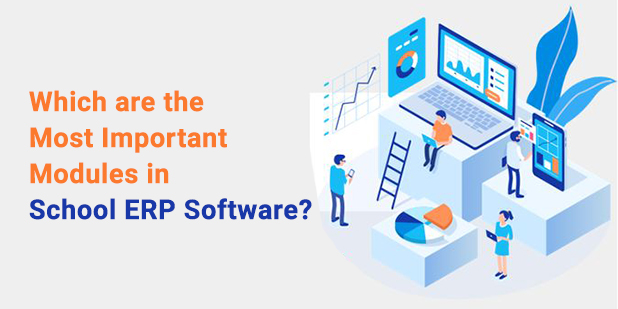 Still Have Any Query?
We would love to answer. Let's schedule free demonstration of Vidyalaya School ERP Software.
Call Now