How Student Information System helps in Cost Saving?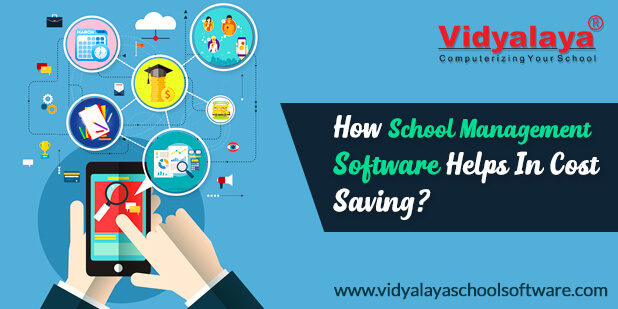 Managing a complete school is not easy. Between admission of new students to maintaining their fees and making sure the teachers are going on the right track or not, a school administrator's day is never easy to go.
What if I say that there is a student information system which not only saves your time but money as well? Yes, Vidyalaya student information system is one of those software's which will helps you save the two most precious things of your life- Money and time.
Let's see some of the cool features of a student information system and how can it save your institutes' money.
Admission & Registration- If your institute's admission process still involves the old methods of relying on the paper, a student information system can surely cut your cost in that section by making your admission form completely online and storing all the information digitally. This will help not only in saving paper and money but in turn, will help the nature also.
Savings in cost of communication- Printing circulars for holidays and events can lead to increased cost even communicating with parents for the fees and other school-related issues can increase your communication cost with parents. Student information system comes with inbuilt mobile app or SMS facility which can directly convey your messages to the parents over their mobiles.
Maximum Utilization- With such student information system you will be able to utilize your resources in the campus to their maximum potential. Like regularly keeping the track of your buses maintenance log for a timely maintenance which can save your money if your vehicle is regularly serviced. Other aspects of maximum utilization may be like usage of rooms, stocks, and assets properly.
Students and faculty management- For analysis of the students and teacher performance use software's analytical tools like graphical reports. You can analyze the performance of a class from bar graphs. You can keep complete track of the students in the student information system itself. This will help your institute cut down the extra human resource cost.
So these are some of the ways in which a completely integrated student information system can help you cut down those extra costs for the institute and help save your balance sheets.