Student Information System as in 360 View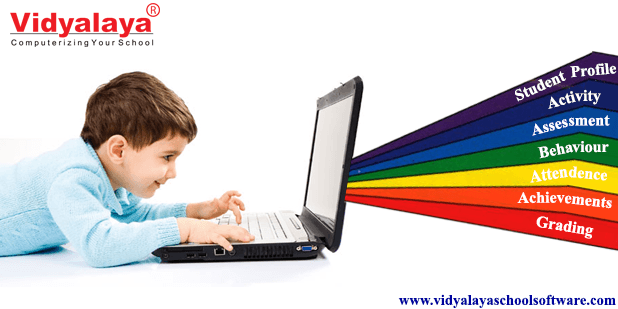 Technology just means information technology
By Peter Thiel
Pretty true Right…! An information is something we need to go ahead of any phase. Aforetime starting with this topic let us thoroughly understand what is Student Information System? A "Student Information System (SIS)" is a management information system for education enactment to manage student data. Compiling the whole data with just a system is not an easy task. The Proper activity of the whole information system is also necessary. SIS is not just to identify the track records of an exam but also information related to what a whole system can do with the help of such a large amount of data.
Student information system administers capabilities for registering students in courses, documenting grading, assessment scores, building student schedules, traverse student attendance, and managing many other student-related data needs in a school. Adding more to it such system devaluate hard bound process of filling up the form for such an important information.
Student Information System performs an activity related to admission, management like taking care of general information about the particular student, provide the needed facility to the parents of SMS & Email Account, managing parents records, tracking documents related to students or their parents. In today's fastest growing world communication gap to be filled is the most important thing and the solution is with Student Information System which also includes Mobile-app.
Vidyalaya is mainly focusing on how the student, parents & teachers life is being released with this boredom of old book using theory where we provide 25 modules which would output you 1500+ reports including all the plugins as Integration, Online Examination, Mobile app, SMS, online payment, Tally Integration, Biometric, VTS-vehicle Tracking System and what not.
Identifying no growth in the educational world we decided to make Student Information Software more of a way where there should be more focus on studying rather than just handling files. Our system provides you the 360 view of every student in an institution. You name it and we are here to help you out with any query you relate to the system.
Features took care in Vidyalaya:
Handling and reporting of student data
Cover up the admissions process
Enabling online scheduling
Online Fees Management
Payroll refine for the Staff in the school
Regulatory reporting and reports for accrediting bodies
Publicize student details to parents or other persons authorized by the student, through a portal
Handling journal of examination, assessment, marks, grades & academic progression
and lot more…
Primarily in the world, 48% of teachers had difficulty arranging questions prompted by data, 36% did not envisage given data, 52% incorrectly interpreted data. Vidyalaya is now focusing on such potentially attractive targets for the needed. For more such useful information refer to related blogs out there.