Why 5th October is so Special for Educational Institutes in World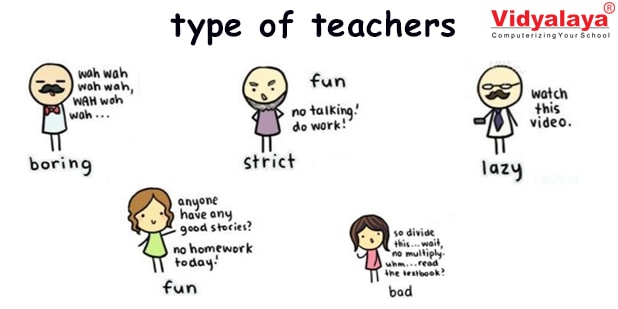 Every year UNESCO publicly acknowledge 5th October as WORLD TEACHERS DAY. UNESCO proclaimed this date in 1994, celebrating the great step made for teachers on 5 October 1966,when a special intergovernmental conference convened by UNESCO in Paris adopted the UNESCO/ ILO Recommendation concerning the Status of educators, in cooperation with the ILO.
Although the date on which teachers day is celebrated varies from country to country, for example, the USA celebrates this day in the first week of May and describe as an "a day for honoring teachers and recognizing the lasting contributions they make to our lives" and India celebrates Dr. Sarvepalli Radhakrishnan birthday as Teachers Day on 5th September since 1962. but it's motive is to the appreciation of educators and may also include celebration to honor them for their contributions in the community or in particular field. The idea of celebrating Teachers' Day came into picture in many countries during the 20th century
Since 1994 World Teachers Day held annually on 5th October commemorates educators worldwide. Its aim is to marshal and to ensure that younglings value the important of teachers in their life. It's UNESCO initiative to celebrate WORLD TEACHERS DAY on 5th October appreciating, assessing, and improving the educators of the world, it's a token of the awareness and understanding of the contributions that teachers make to education and development.
Vidyalaya supports the initiative started by the UNESCO to honor educators on World Teachers Day. It's an opportunity to rethink the issues faced by them from many perspectives, it could be from progress to financial point of view.
Once again VIDYALAYA wishes WORLD TEACHERS DAY to all the educators in the world.